WritingLab101 Courses
Welcome to our comprehensive writing course and workshop collection! 
Dive into the art of storytelling with our engaging fiction writing courses, and then switch gears to master the rigors of nonfiction, academic, and essay writing. Our courses and workshops are strategically designed to elevate your writing prowess. Join other students to embark on a journey of literary discovery and academic excellence.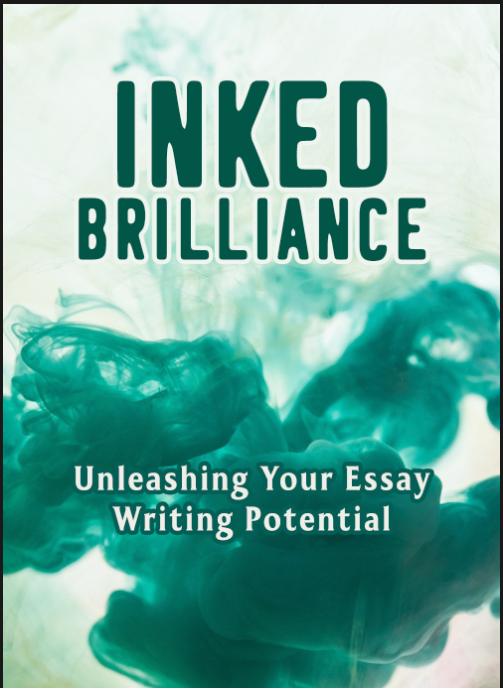 Inked Brilliance Essay Writing Course
Unleash Your Essay Writing Potential
Launching Soon!
Unlock the power of your words with the 'Inked Brilliance Essay Writing Course.' Whether you're a seasoned writer or just starting, this course will elevate your essay-writing skills to new heights. Learn the art of crafting compelling arguments, structuring flawless essays, and expressing your ideas with clarity and finesse.
Subscribe now to get notified when the course is available: