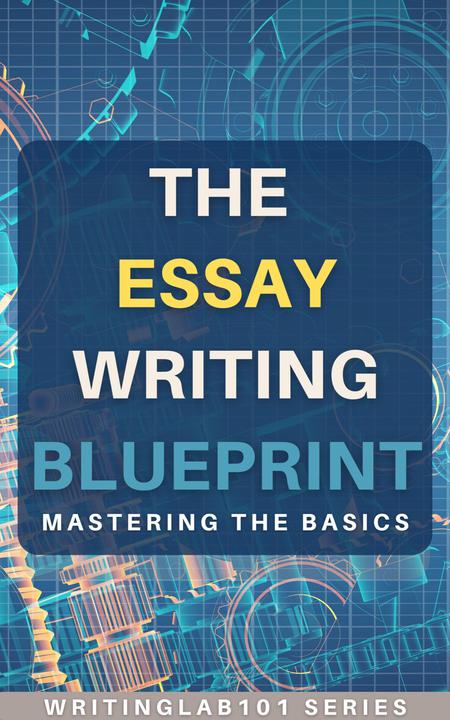 ← Back
The Essay Writing Blueprint: Mastering the Basics
Click to BUY NOW
This comprehensive guide is your key to mastering the essential building blocks of crafting powerful essays. Uncover the secrets to:
How to create captivating thesis statements
Where to find royalty free images related to research
How to property find credible sources
Perfecting your citations and references
Understanding the difference between an argument, thesis, and persuasive essay
Write effective transitions
Improve overall essay structure
And more!
Whether you're a novice looking to conquer essay challenges or a seasoned writer aiming to refine your skills, "The Essay Writing Blueprint" is your roadmap to success. Through practical examples, insightful techniques, and step-by-step guidance, you'll unlock the tools to express your thoughts, analyze complex topics, and construct compelling arguments.